OUR MISSION - Helping you TO FIND YOUR REAL SELF
If you see yourself as a specialist provider, a challenger brand, an innovator or a new entrant in the crowded financial market, you need a clear vision, a focused proposition and a distinctive visual identity. That's what we make happen – we'll find and engage your true voice and personality.
HOW WE MAKE THINGS HAPPEN FOR YOU
Creative
We are, above all, creative thinkers. Good ideas and original concepts will always make your brand stand out and engage.
Marketing
Marketing is NOT optional. Marketing is an essential tool for
the success of all businesses.
We are experts in communicating what you do to the right people.
Consultancy
Working collaboratively, we help you to really evaluate and engage your brand strategically
and with focus.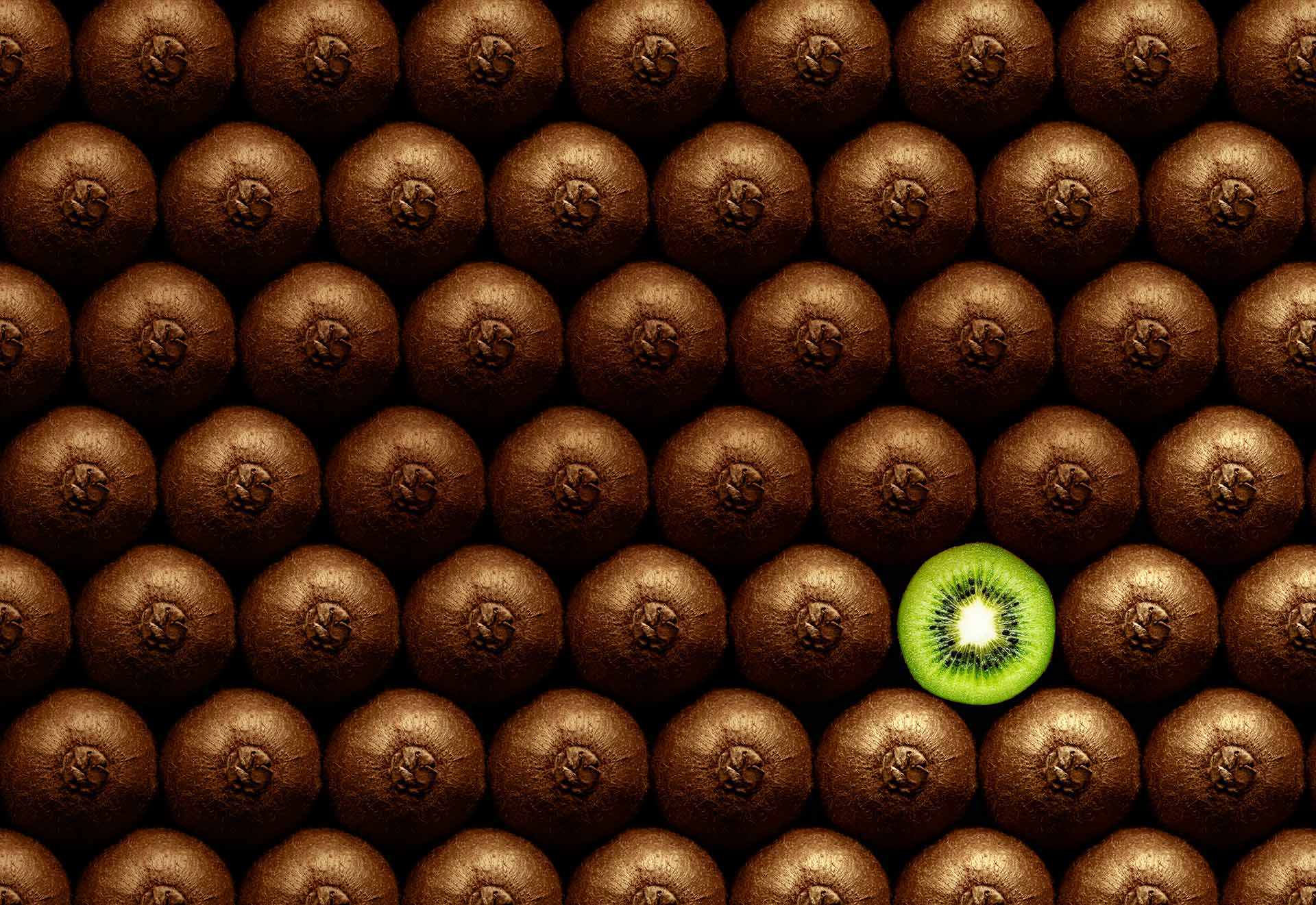 TOGETHER, WE CAN MAKE THINGS HAPPEN
Let's chat about what we can do for you. Your office... our office
in the heart of the City... or, wherever is convenient for you.